Mission Driven, People Focused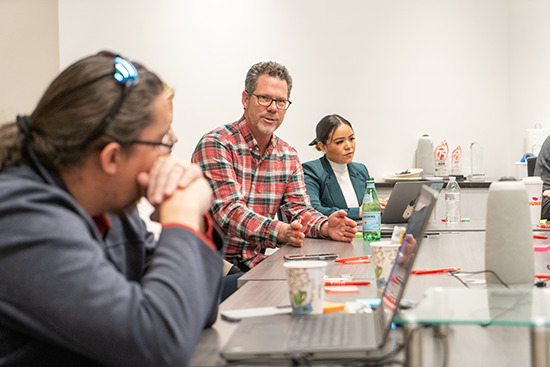 Passionate About Mission
We're a mission-driven community working in pursuit of your purpose.
Fearless Delivery
We embrace agility and take risks, delivering fearless solutions that push clients beyond their expectations.
Innovative Solutions
We're accelerating public sector digital transformation with our industry-leading solutions.
Trusted Partners
Working together as trusted partners is the only way to solve some of the most pressing public sector challenges.
Solutions driving change across your organization.
Digital Transformation Capabilities
Our Portfolio
RIVA is an experienced Prime contractor, supporting over 20 Federal agencies. We proudly serve the Federal Civilian, Federal Health, Homeland Security, and DoD sectors.
Our Portfolio Image Carousel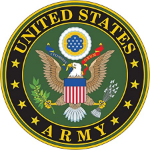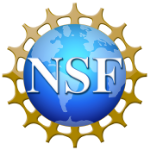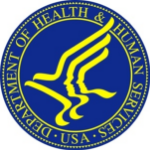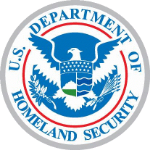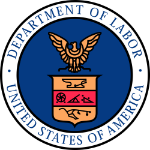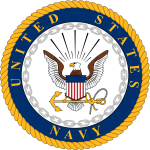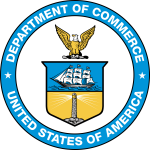 DOC logo