Accelerating Public Sector Digital Transformation
RIVA is a trusted public sector partner known for our exceptional customer service and consistent delivery of innovative new solutions and products. We proudly support 20 Federal agencies – advancing missions and accelerating digital transformation.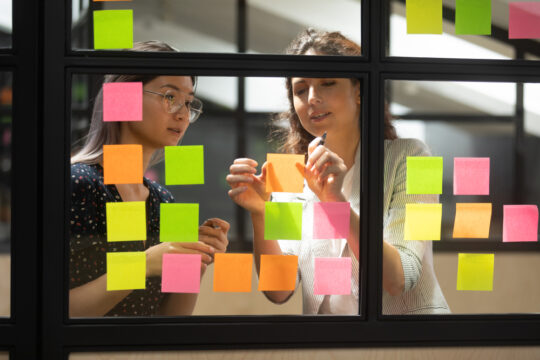 Federal Civilian
Sectors
Creating positive user experiences and accelerating mission delivery through the adoption of people-centric development.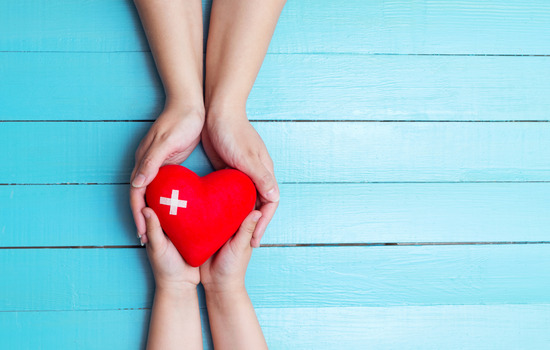 Federal Health
Sectors
We believe it's our duty to create technology for the greater good – improving the quality of life for all people in all communities.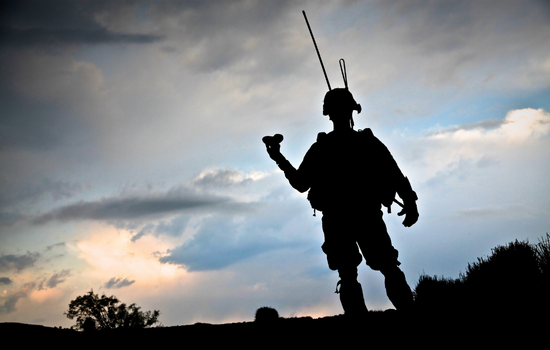 Defense and National Security
Sectors
Proudly supporting our warfighters in mission execution at home and around the globe.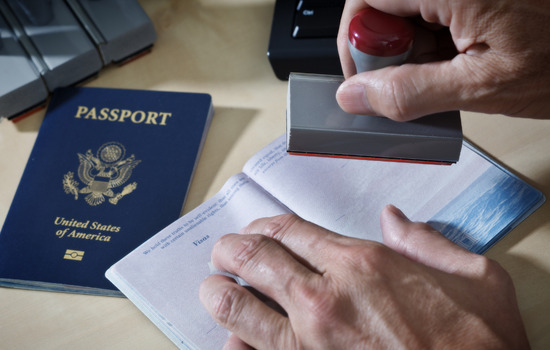 Homeland Security
Sectors
Working together to ensure our borders are secure and the immigration process runs smoothly.