Our Story
Founded in 2009 by CEO Naveen Krishnamurthy, RIVA Solutions Inc., is an IT government contractor and systems integrator specializing in digital transformation and modernization. We proudly support agencies across Federal Civilian, Federal Health, Homeland Security, and National Security.
Our community of passionate, mission-driven IT professionals are industry-leading experts in Cloud, DevSecOps, Data and Analytics, Human Centered Design, Agile, Cybersecurity, and all facets of modernizing and deploying IT systems and solutions. Our PMI, CSM, and SAFe certified portfolio and project managers facilitate seamless transitions from contract award to delivery.
No matter how big or how small the digital transformation, Team RIVA is your trusted partner every step of the journey.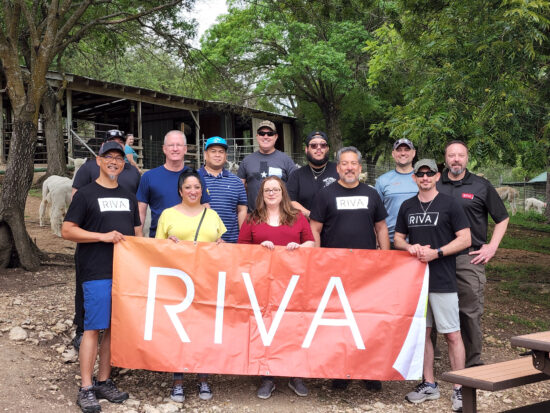 Our Core Values
R.I.V.A.
We are a community guided by values so strong they're embedded in our name. Results. Innovation. Values. Accountability.
We don't just get results; we create lasting impact. Driven by empathy, innovation is the key to our mission-oriented solutions. A community, guided by strong values and built on a foundation of accountability and trust; we embrace agility and take risks. Ever curious, we are on a mission to power solutions for better government. We are Team RIVA 
Join the Team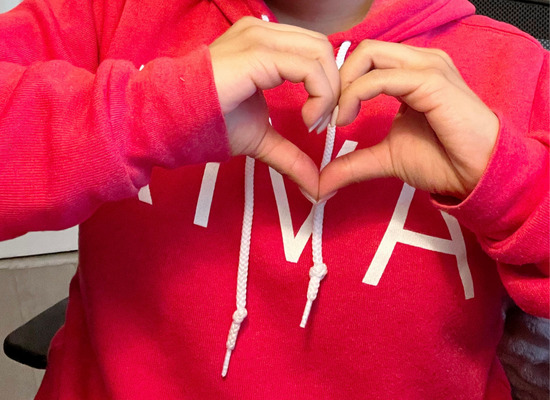 EmpatheTECH
Our Philosophy
Innovative technology solutions built with a people-first mindset. RIVA designs and delivers accessible solutions to improve quality of life, increase access, and protect underserved and vulnerable communities. We do this by leading with empathy, connecting with the feelings and experiences of our end users. ​​Why?​
​We believe it's our duty to create technology for the greater good–improving quality of life for all people in all communities.
Learn More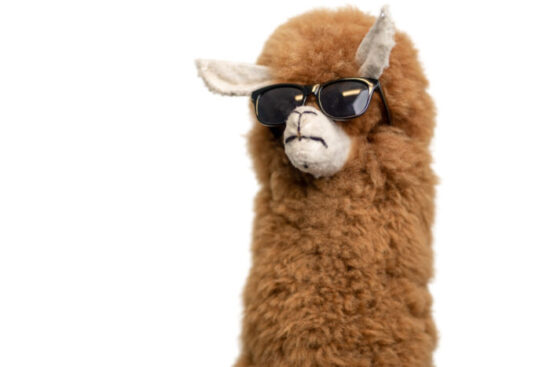 The Alpaca
Our Mascot
Our mascot, the alpaca, represents hard work, adaptability, and personal growth.
Alpacas are collaborative, unique, and highly curious, traits we aspire to embody as a united RIVA community. Sometimes we refer to our crew as 'the herd' but don't worry, there are plenty of opportunities to stand out as a part of Team RIVA.
Learn More