Cloud-based software delivery to create modern, secure, applications at-scale
Agencies are challenged with maintaining costly legacy systems and applications that do not meet stakeholder needs. Coupled with an outdated delivery methodology, that doesn't deliver results, it can be challenging to make process on digital transformation and modernization goals. RIVA's Application Services team helps agencies modernize legacy systems and implement applications that are secure and accessible anywhere, at-scale.
We understand the importance of building a trusting and collaborative partnership to gain buy-in and bring people along on the digital transformation journey. We are experts in helping organizations shift from waterfall to Agile and continue maturing existing Agile and DevSecOps practices.
We take a user-centric approach to software design and delivery using a host of modern languages–everything from Java to Python. We blend our Agile and DevSecOps expertise with Human-Centered Design (HCD) methodologies, leveraging fully automated CI/DC pipelines and full-stack technologies in the cloud to ensure we are meeting, and exceeding customer end-user expectations.
Solutions & Services
Application Modernization​

Agile Transformation

​

Enterprise Architecture

​

Custom Development

​

OpenCloudCX

​

Accelerators
---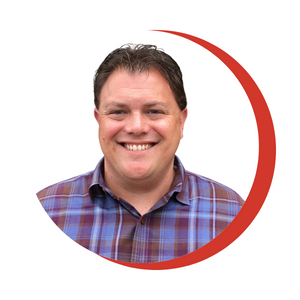 Practice Area Lead
Bernie Pineau
Director of Application Services