We're on a mission to spread good (RIVA)Karma in our communities.
In a world full of big issues, small change can make a difference—and that's why we've invested in programs that help create a world where everyone has a voice. Established in 2009, RIVAKarma, our award winning Corporate Social Responsibility (CSR) program, supports local and national charities by providing access to technology, supporting education initiatives, funding grassroots movements, and more. We're dedicated to helping people take action and make an impact.
We're proud to be a part of a movement that's empowering people to make their own decisions, take control of their own lives, and create a better future for themselves and those around them.
We invite you to join us. Together, we can make a difference in our communities and ultimately create a better, kinder world.
Save the date for the 14th Annual Charity Fundraiser, Staying Connected: October 5, 2023!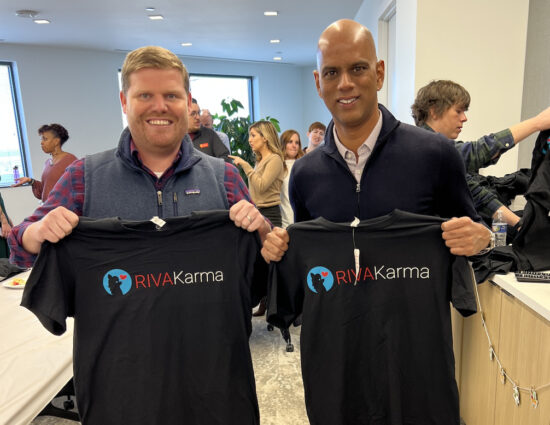 RIVAKarma Gives Back
Annual Earth Day cleanup at local parks
Saved over 70 lives during our Red Cross Blood Drive
Took a collective pause on Employee Wellness Day
Raised $35,000 at our 2022 Staying Connected charity event for Byte Back
Raised $6K+ and donated countless supplies to Afghan Refugees settling in Northern Virginia
Walked a combined 100+ miles during the NAMI Virtual 5K to raise awareness for mental health
Giving Back to Our Community
1
Fighting for Digital Equity
RIVAKarma
Team RIVA received the Digital Equity Champion Award at Byte Back's Annual Gala for their work to end the digital divide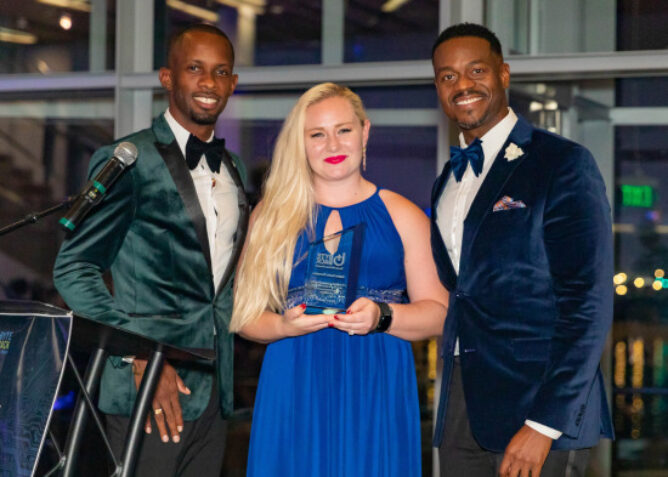 2
Supporting Our Troops
RIVAKarma
Team RIVA packaged up 250 boxes of snacks and treats for active duty military members spending the holidays abroad.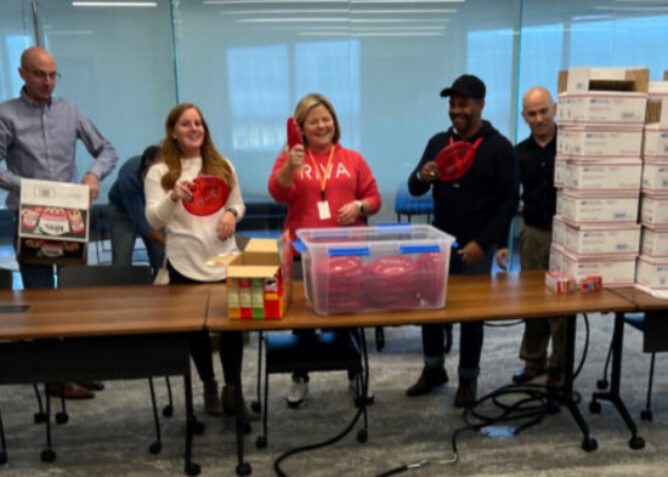 3
Protecting Our Planet
RIVAKarma
Team RIVA participated in a park clean up in honor of Earth Day.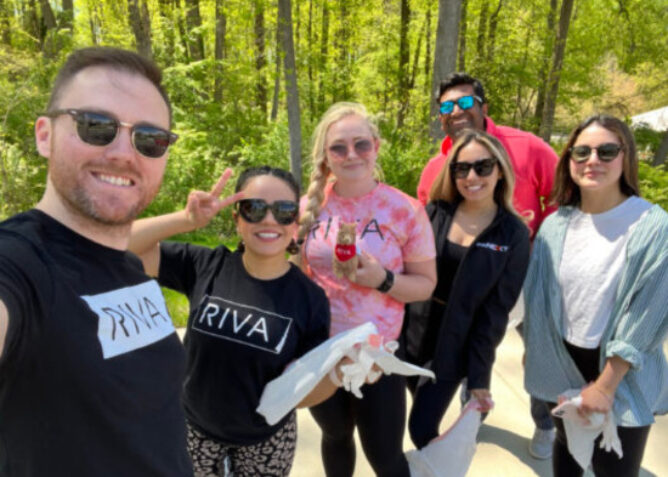 4
Staying Connected
RIVAKarma
RIVA's annual charity gala, Staying Connected brings together 200+ industry influencers in support of a great cause. In 2022 we raised over $35,000 for Byte Back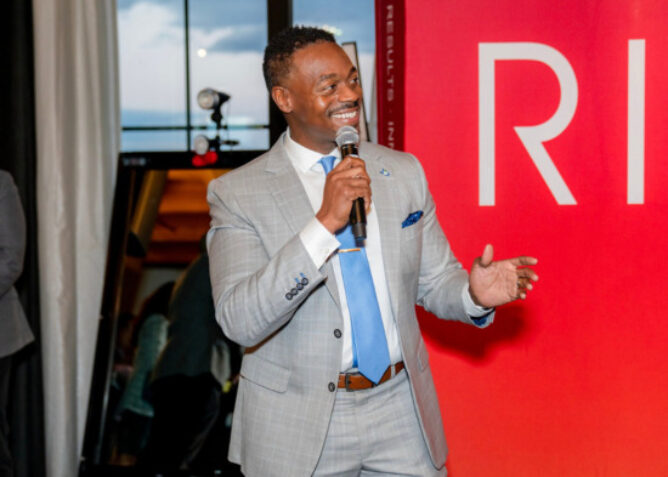 One Mission, Many Communities
We believe in a more equitable tomorrow. RIVA is committed to supporting a variety of local, national, and international programs, driving sustainable change.
One Mission, Many Communities Image Carousel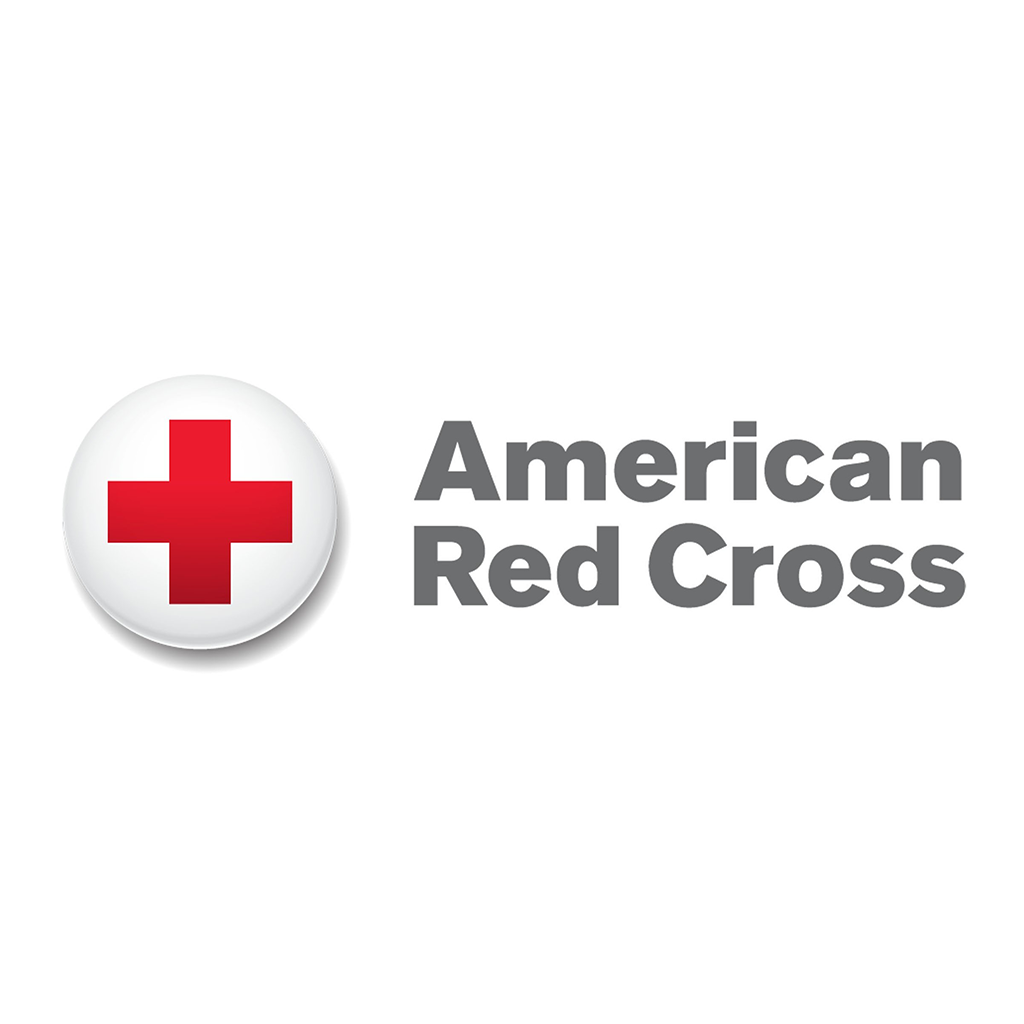 American Red Cross logo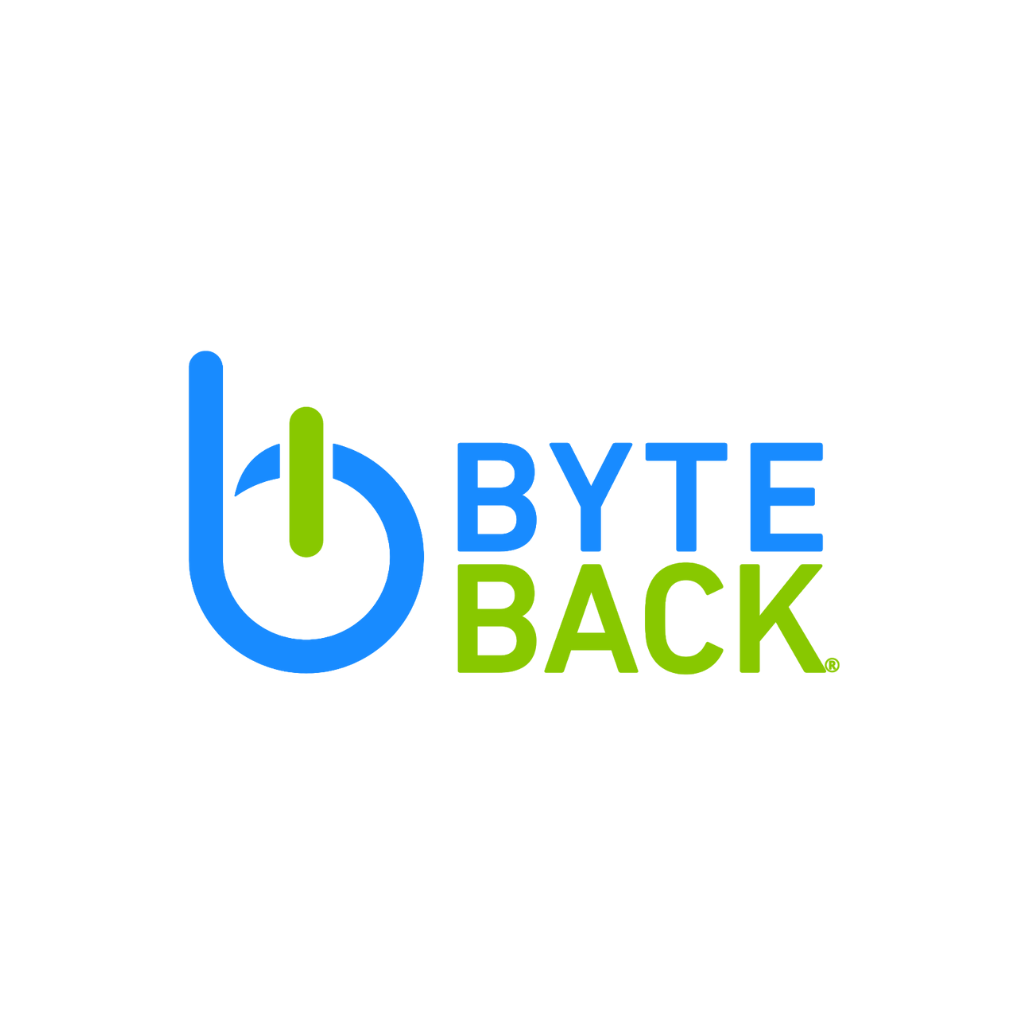 Byte Back logo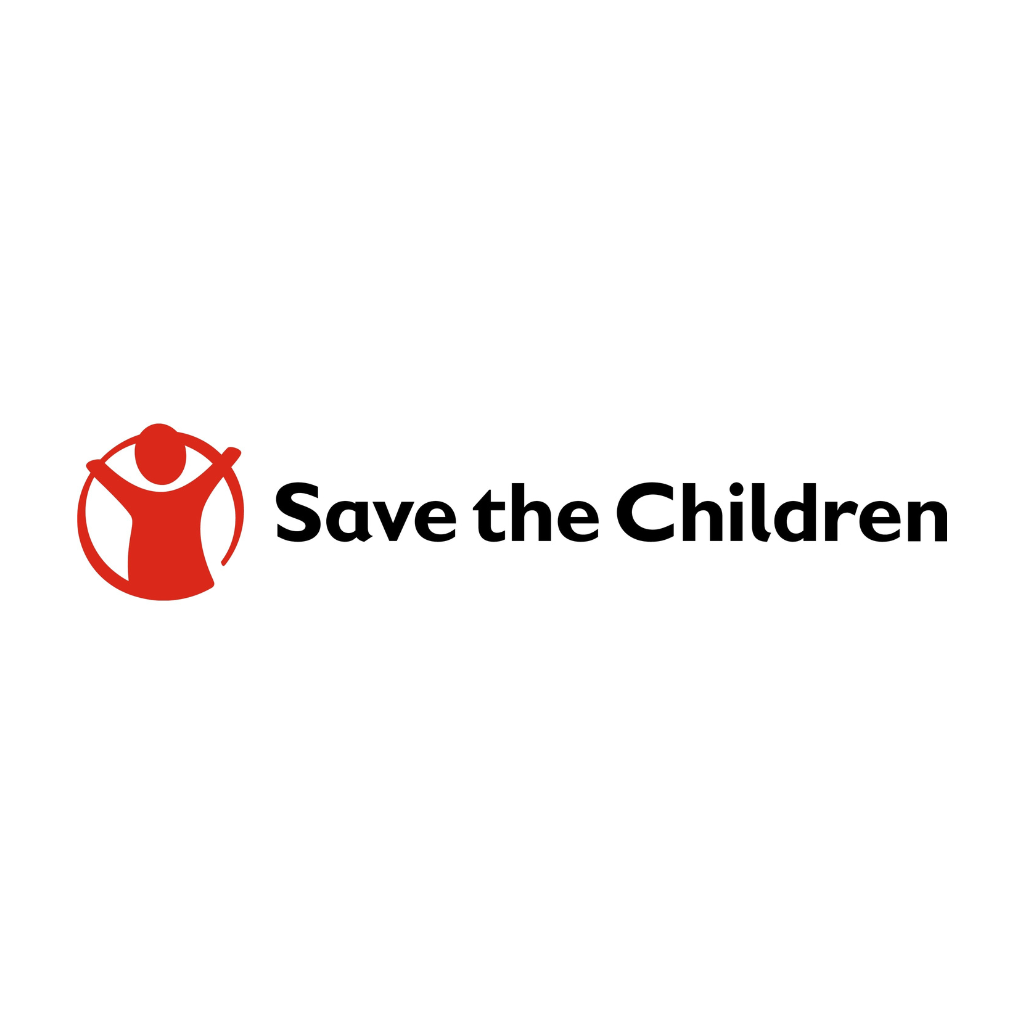 Save the Children logo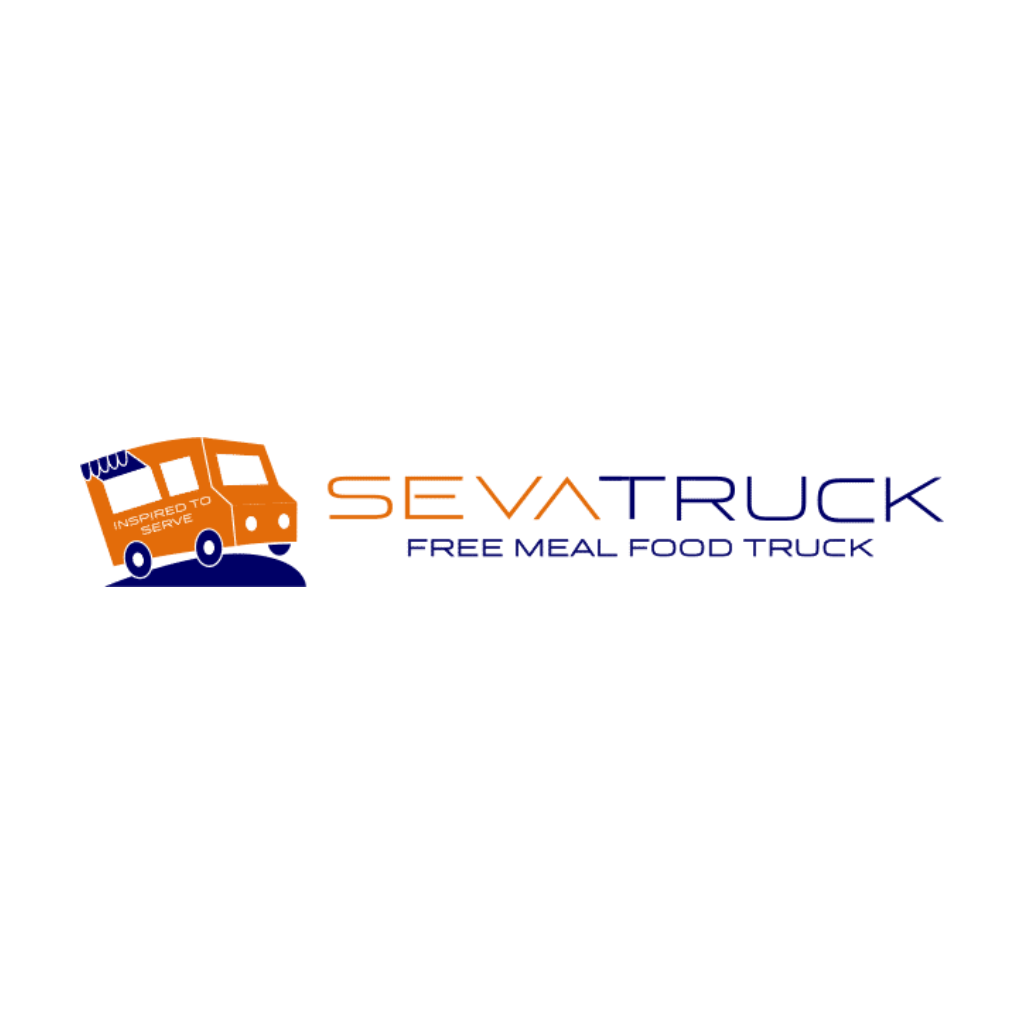 SEVAtruck logo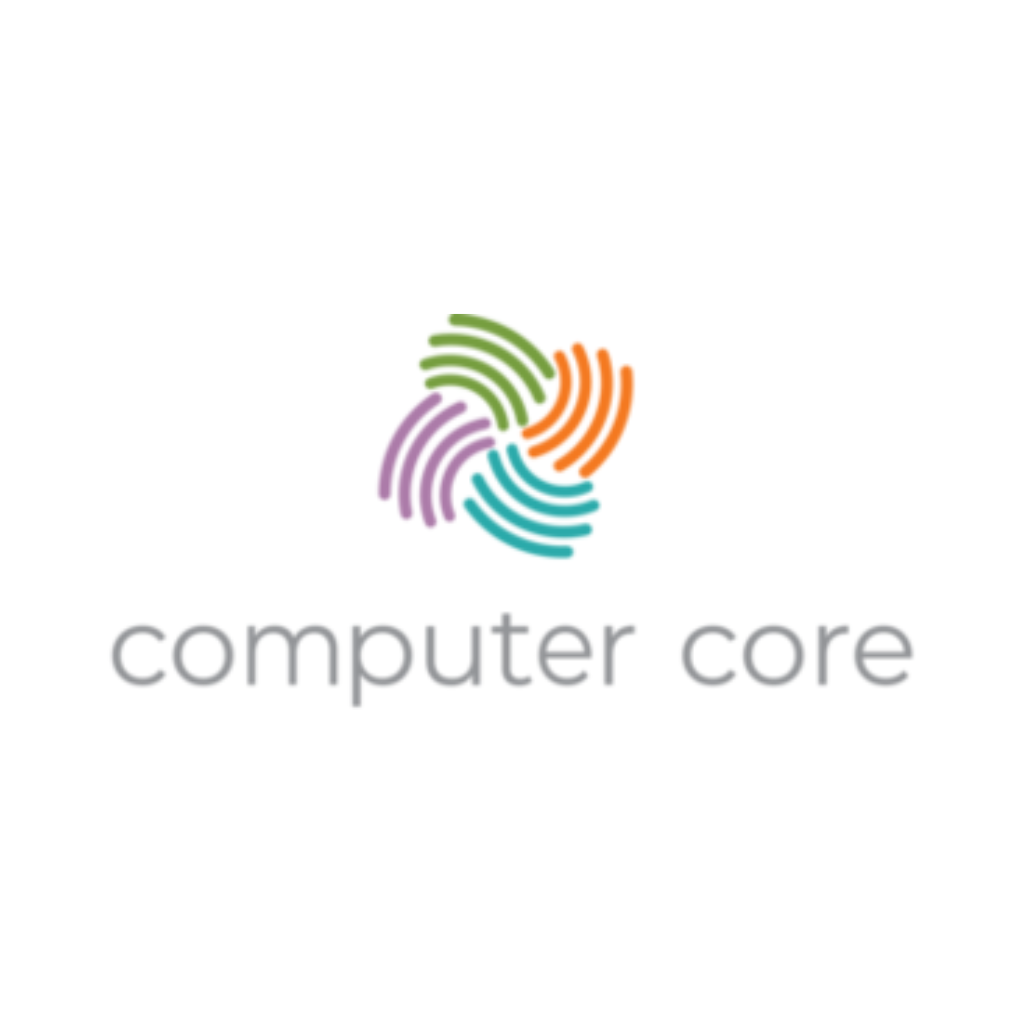 Computer Core logo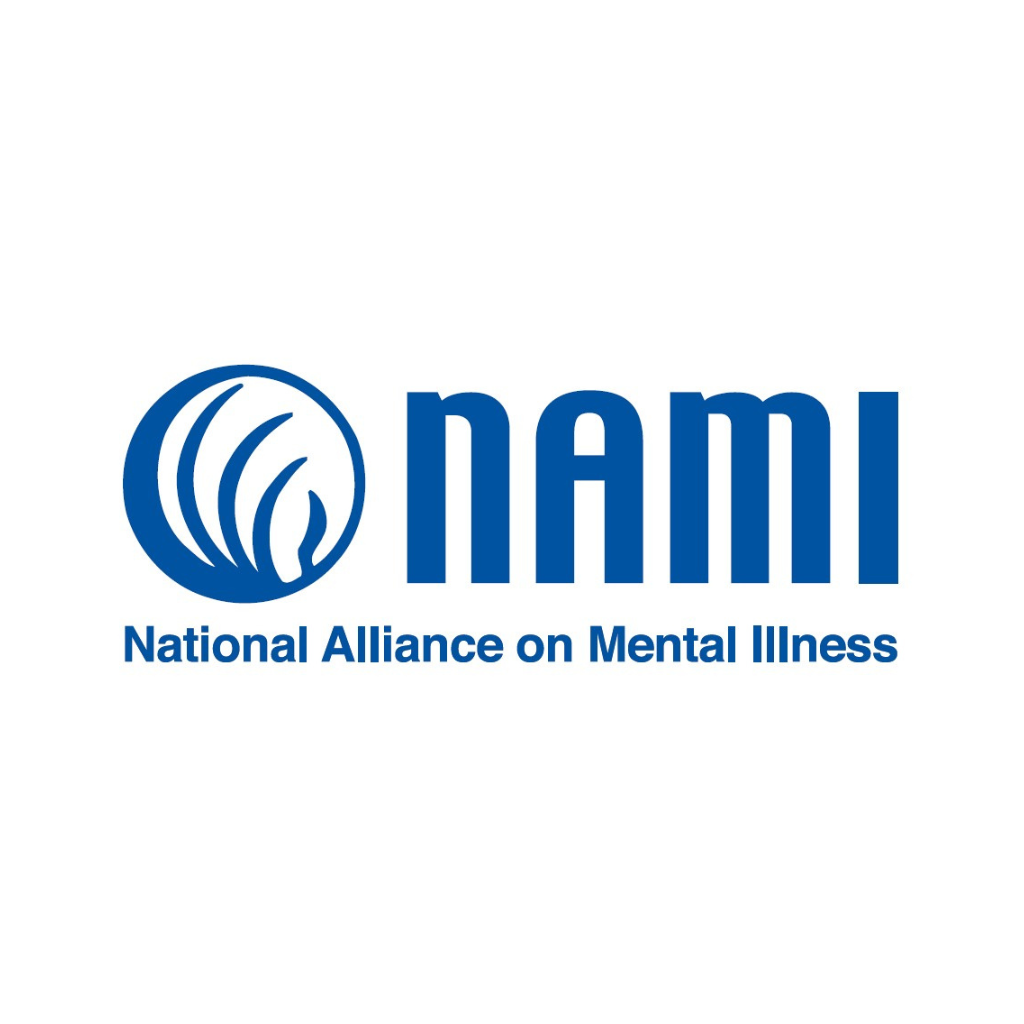 NAMI logo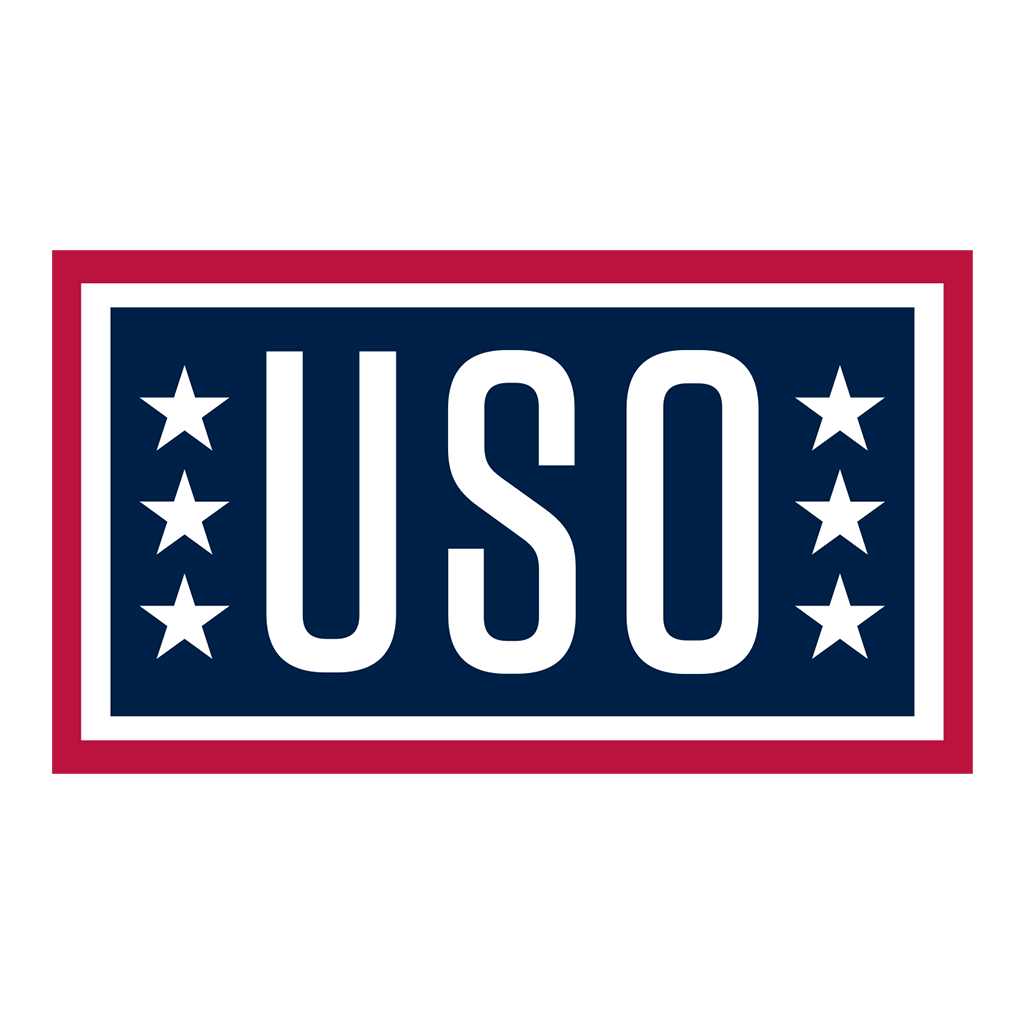 USO logo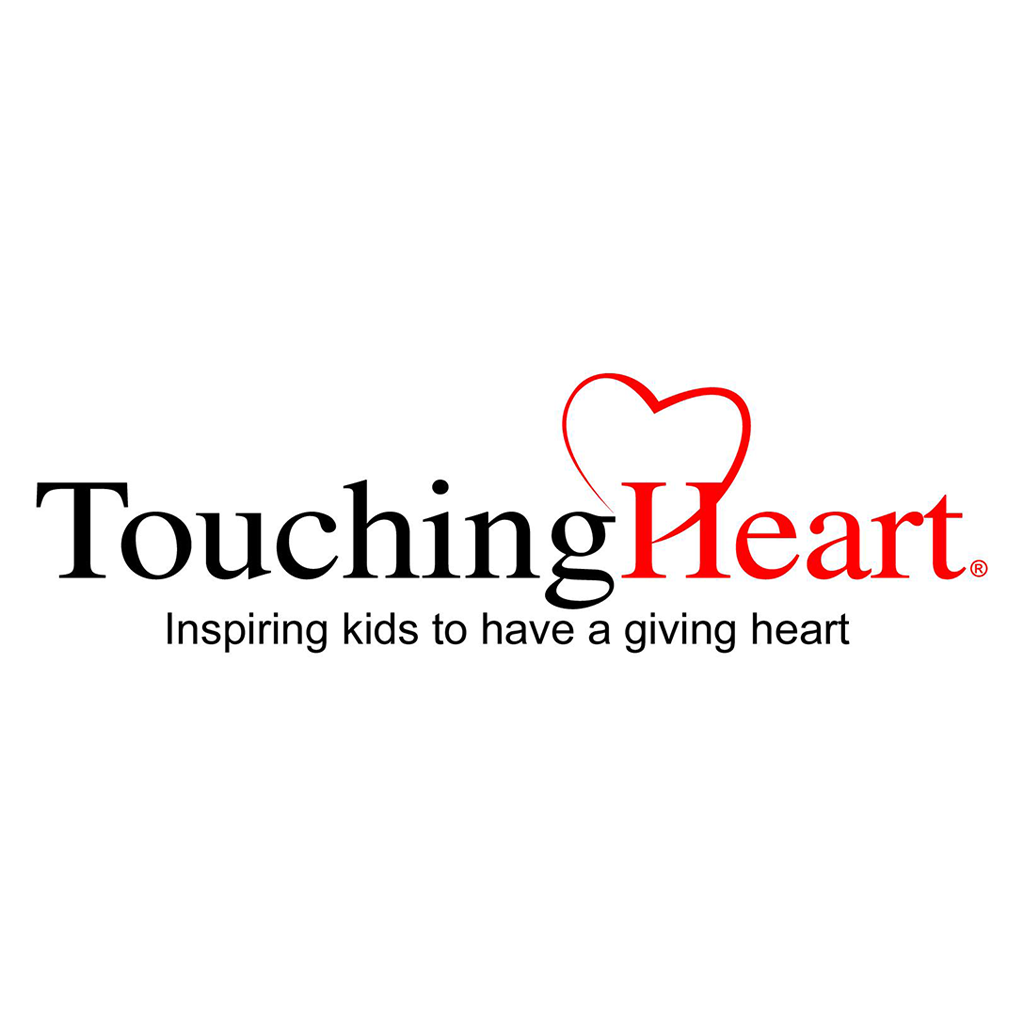 Touching Heart logo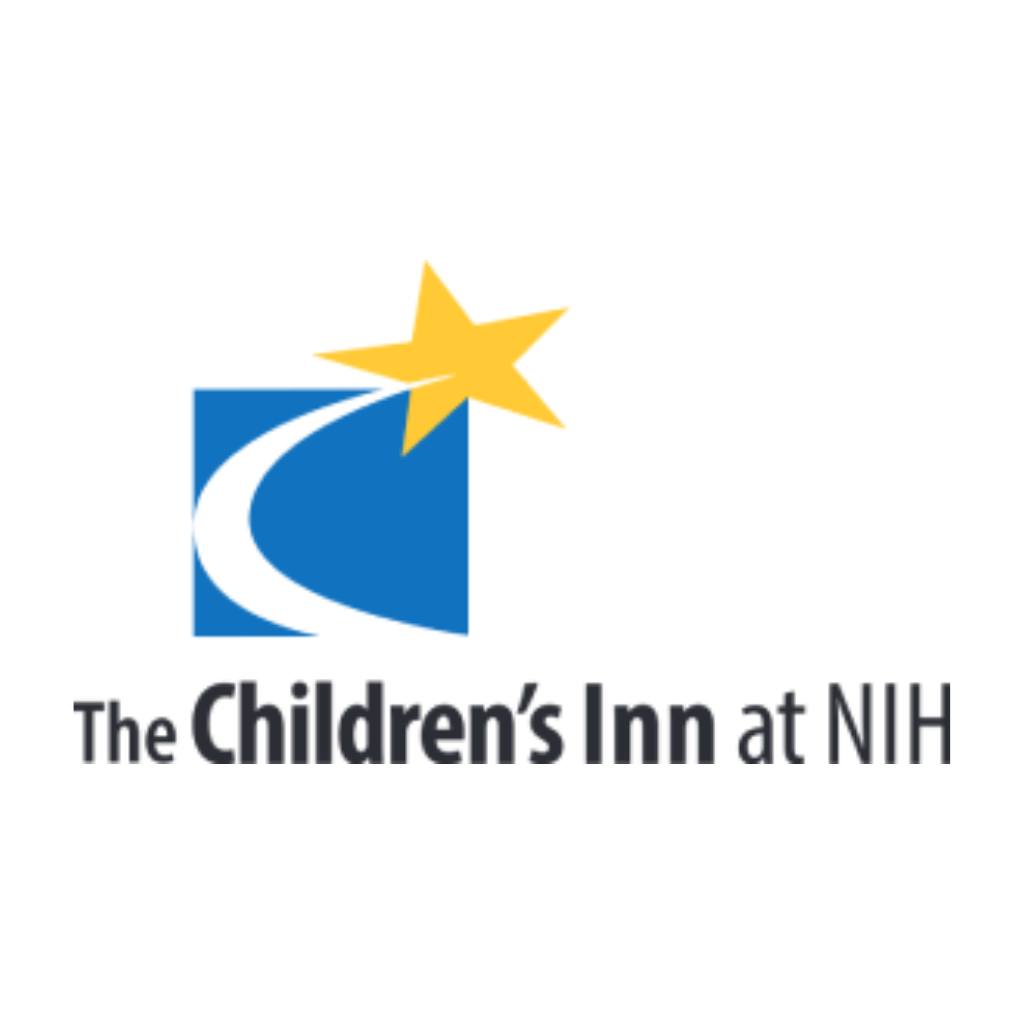 Childrens Inn at NIH logo